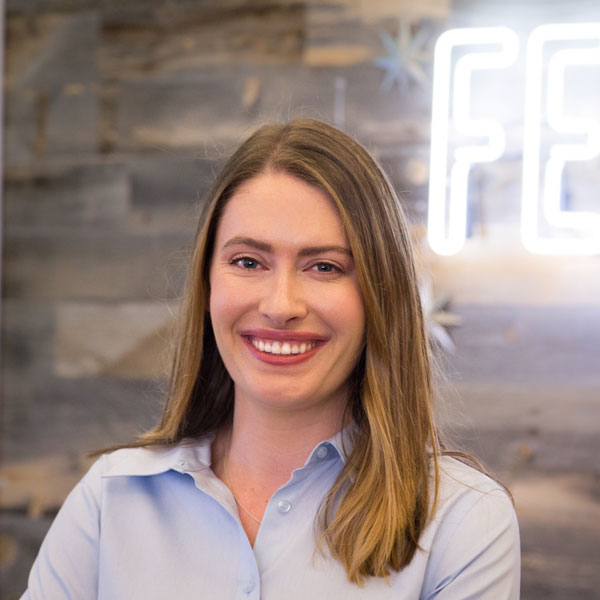 Sarah Hawley, COO
Sarah started her career in mobile performance during its infancy, working for the industry's first demand side platform. Her clients were predominantly made up of top grossing mobile gaming apps. Sarah ultimately became a multi-vertical and network expert, closing over $2 million a month in revenue. Her reputation has led to partnerships with leading brands and has made her one of the youngest C-level executives in mobile. She's a proud #womenintech member, and loves traveling, playing music and hanging with her dog Zoey.
Andrew Tan, CEO
Andrew has been in digital media for over a decade. He is a mobile ad tech pioneer, and started his career as one of the first salespeople in the industry's programmatic demand side. Although he has a reputable career in sales, Andrew also has a technical foundation in engineering and coding. He is a serial entrepreneur, and enjoys problem solving through innovation; FeedMob is his third start-up. In his free time, Andrew loves exploring cities on any two-wheeler and, in fact, can be seen standing on a balancing board while working.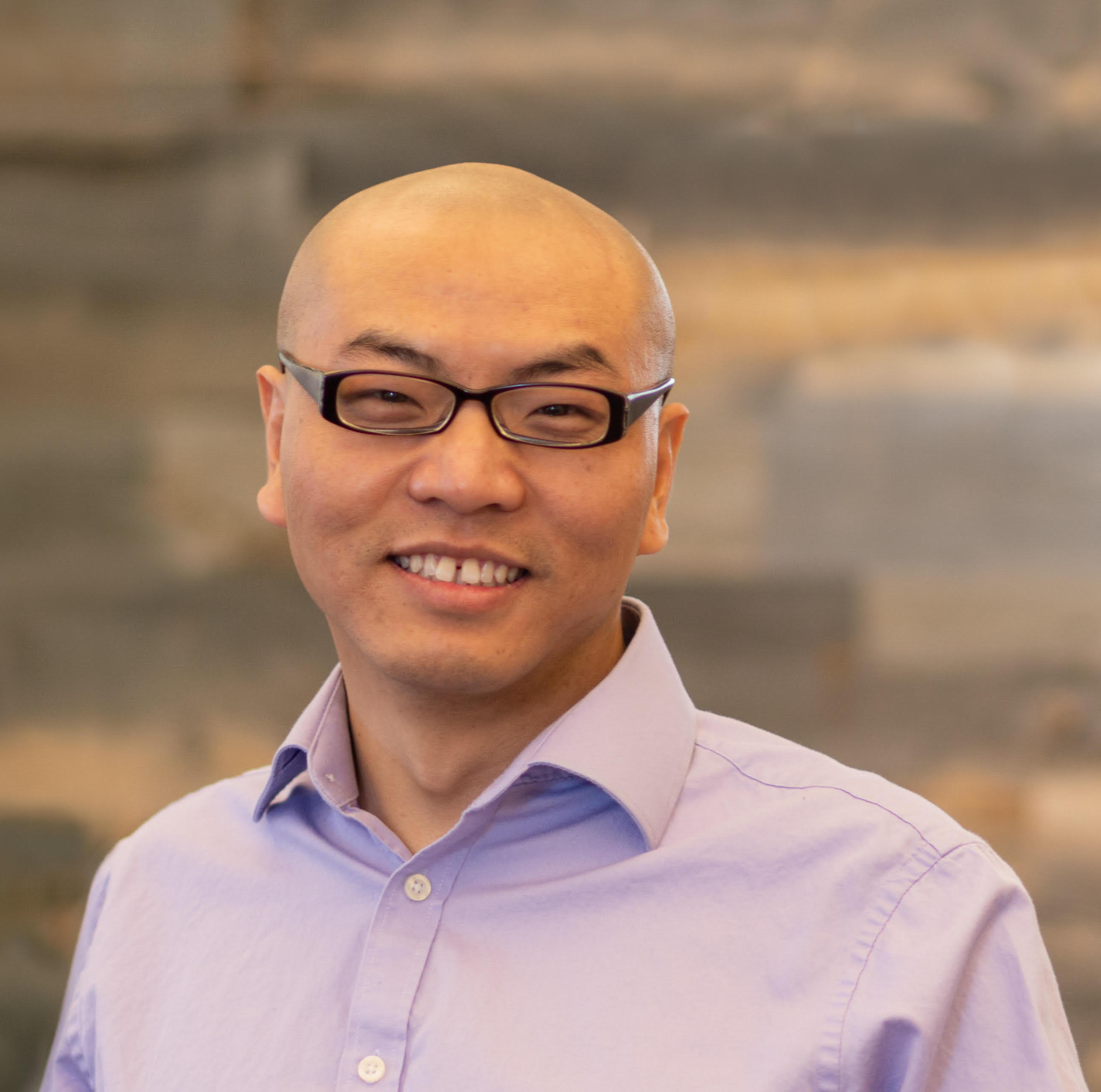 Ken Lu, CTO
Ken has been coding since middle school and has been a professional engineer for over a decade. In his earlier career, Ken won numerous hackathon, eventually co-creating his own while in his 20s. He has led development teams for multiple start-ups and enterprise-level companies such as Bloomberg and CitiGroup. Ken is a lifelong student who constantly seeks new skills and knowledge. He is a proud immigrant, avid book reader and can be found meditating in his spare time.